Custom UTKA Disc
All discs are from Eurodisc and weigh 175 grams. Just transfer the costs to the UTKA bank account and come pick up your order at Olympos after practice!
Do you have questions or want another form of delivery? Contact us through e-mail, Instagram, or just ask a board member after training!
Duck pattern Sleeve
You want to make some crazy layouts but want to protect your arms? We have our Duck Pattern Sleeves for sale! The sleeves are made by 9UP and have a female and male fit.
(Coming soon)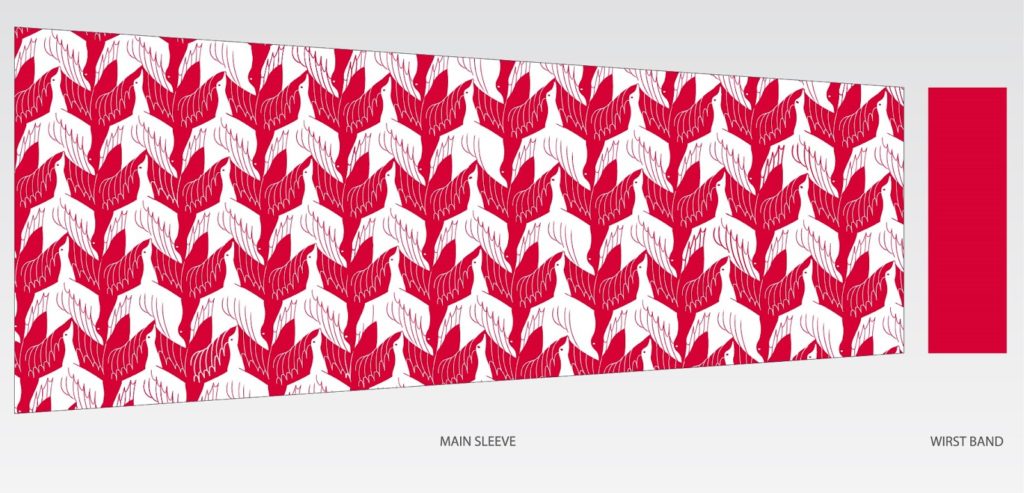 Duck, 10€
Landshark, 15€
Frozen Cherries 2023, 10€
Lion, 10€