Did you know that there is more to frisbee than just throwing in the park? Ultimate Frisbee is a fast-paced tactical team sport in which your goal is to catch the disc in the endzone of the other team.

During our free beginners practices in September, you can try it out for free! Learn the basic throws and tactics, while also getting to know our 'gezellige' student association.
September 11th, 18th, and 25th from 20:00-22:00 at Sportpark Olympos. Don't hesitate to mail us with any questions. Hope to see you there!
If you decide to sign up after realising how fun UTKA is, our famous introduction party awaits you on September 28th. There you can get to know everyone and experience for yourself that we can throw parties as good as we throw discs.
Our introduction committee will make you feel right at home during practices and social activities! To get you kickstarted into the world of Ultimate Frisbee, they have organised an information session about the basic rules, spirit of the game and injury prevention on October 11th.
Location
Combifield at Sportpark Olympos
Uppsalalaan 3, 3584 CT, Utrecht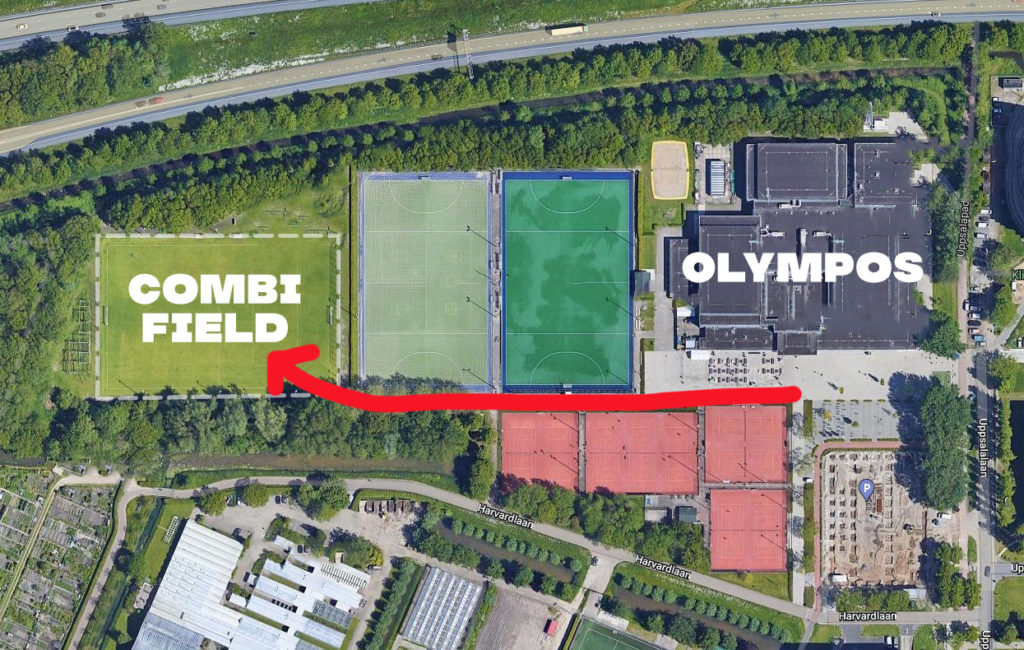 Leave your number here if you want a reminder a week before the beginners practices start.